Location
Hôtel Florida is ideally located close to the capital's finest stores, offering guests privileged access to Parisian elegance and refinement.
Just a stone's throw from the Faubourg Saint Honoré, the Champs Élysées and the department stores.
More details
Less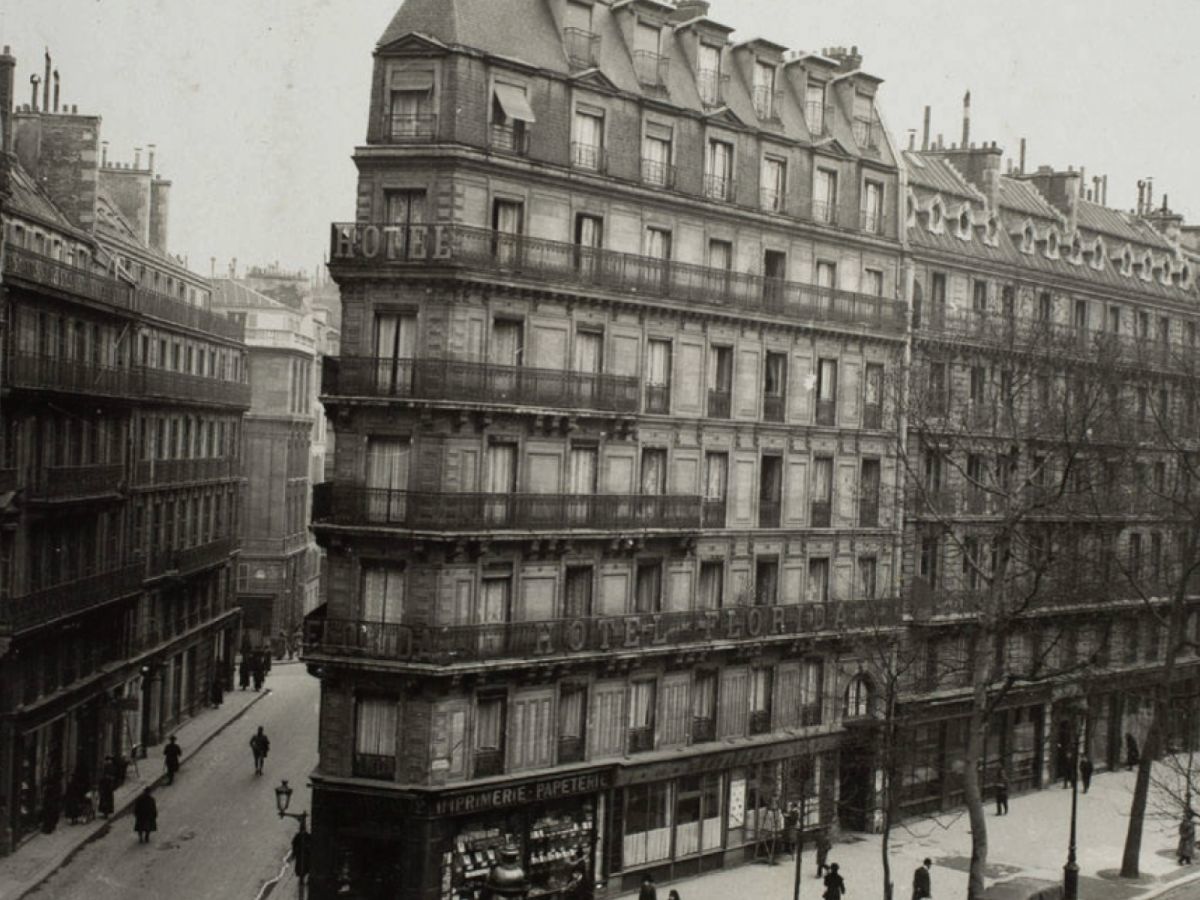 History
The Hôtel Florida originated in the early 1900s in this beautiful Haussmann mansion.
An emblematic place of the Roaring Twenties, many artistic and literary figures (such as Fitzgerald) used to meet at the Hotel Florida to celebrate Paris.
These hedonists created the history of the place.
More details
Less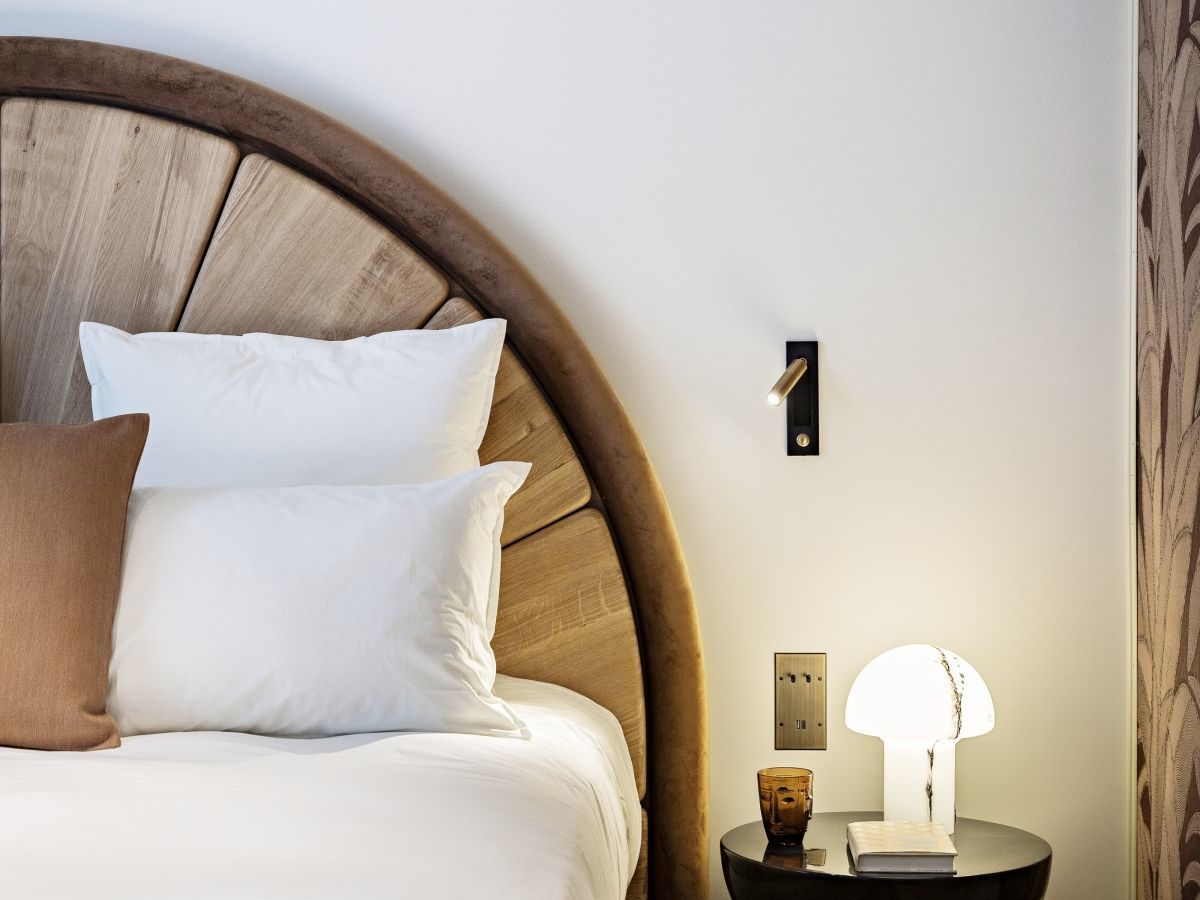 Style
In collaboration with the interior design firm Liautard & the Queen, we developed this Art Deco-inspired project, featuring vintage furniture from the 70s to the present day, as if the Hotel Florida had been here forever.
A residence treated like a home, with simplicity and authenticity. In which each room is unique and singular.
A place to live, an indefinable lightness: "The essence of the real thing.
More details
Less